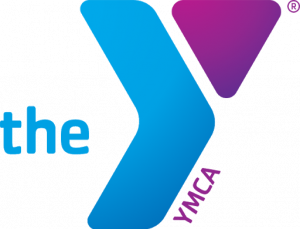 The Family YMCA has had renovations underway for years but the staff has been dedicated to finishing them up to create the best experience possible for the community.
"The idea and the vision behind the renovation that began all these years ago was to create more space so we can get more people in and people from the community of all walks will be able to come in and benefit from the YMCA programs," Steve Hudman, District Executive Director for YMCA Wichita Falls, said.
Read more about the Family YMCA here.