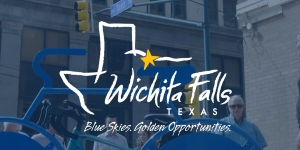 The city of Wichita Falls is offering a subscription grocery cart service for those at least 60 years of age.
Through the Grocery Cart Program, city officials will pick up subscribers, take them to the grocery store, and then return them to their residence with their groceries.
More details on this new service and how to sign up can be found here.