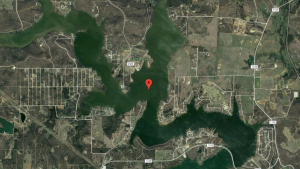 Many Texoma area residents will take to the lake this weekend and if your plans include Amon Carter Lake in Bowie, take note. The lake is at 921 feet and flood level is at 925 feet.
Bowie city officials are asking anyone who plans to be on the lake in the coming days to use extra caution.
Find the complete story here.