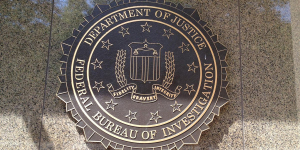 A television tower in Wichita Falls is back up and running after being vandalized last December.
Early on the morning of December 18, an unknown suspect cut the guy wires of the tower broadcasting KERA TV's signal.
A reward is being offered to anyone with information about this incident.
Read the rest of this story here.